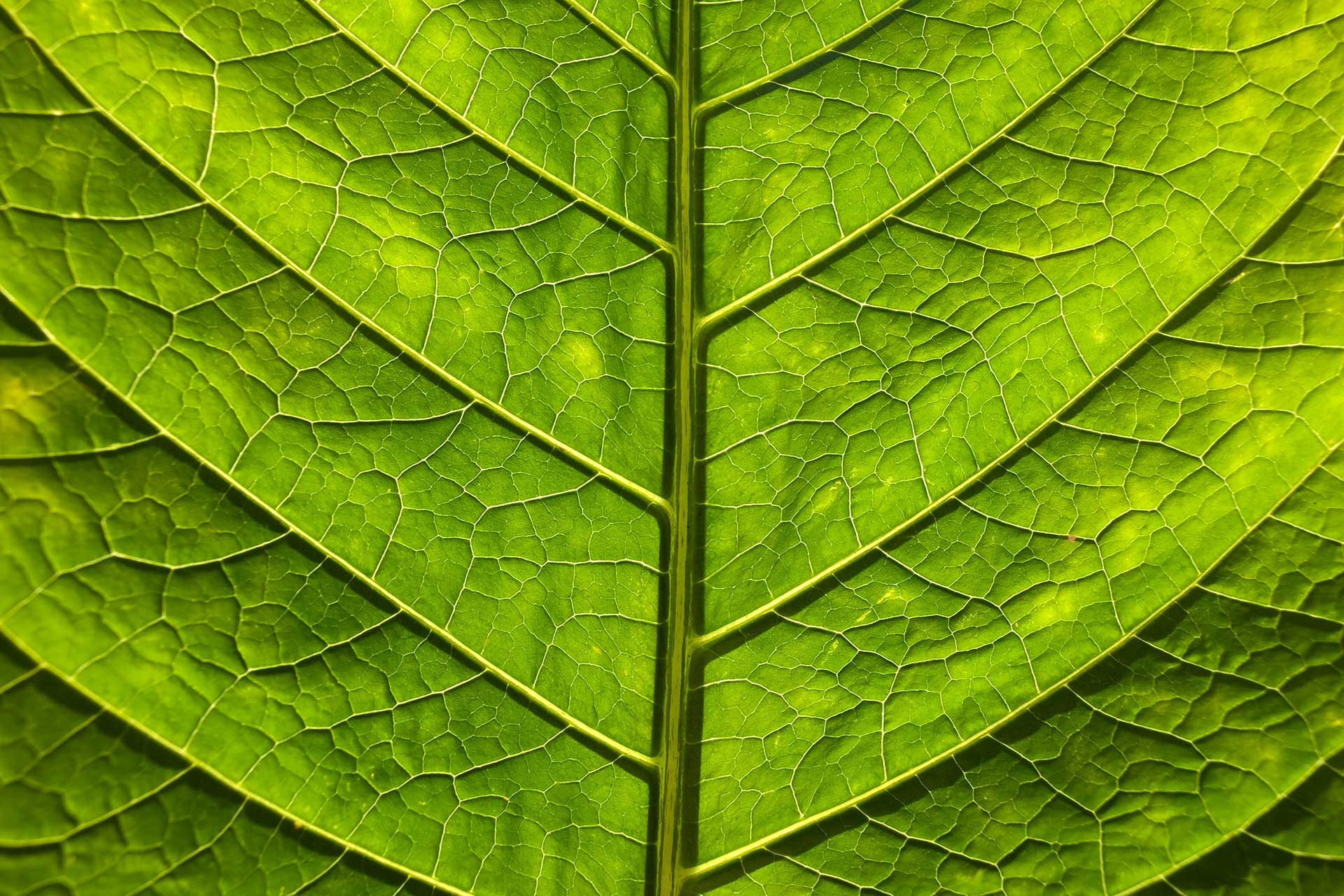 The Start Strong assessments for English Language Arts (ELA), Mathematics, and Science provide educators and parents with a beginning of year indication of some conceptual or skill gaps that might exist in a student's understanding of the prior-year New Jersey Student Learning Standards (NJSLS) and the level of support students may need to inform instruction. The Start Strong Assessments are available for students in grades 4 through 8 and high school. New Jersey Start Strong resource materials are available here: Start Strong Testing Resources.
New Jersey Student Learning Assessment for Science (NJSLA-S)
The New Jersey Student Learning Assessment for Science (NJSLA-S) measures student proficiency with the New Jersey Student Learning Standards for Science. The science standards require assessment tasks that examine students' performance of scientific and engineering practices in the context of crosscutting concepts and disciplinary core ideas. The three-dimensional nature of the standards requires more complex assessment items and tasks. The NJSLA are only one component of a system of assessments that provide evidence about student learning. The data collected from the NJSLA-S, students' interactions with teachers on a daily basis, and their subsequent performance on teacher and district developed assessments combine to provide a clear and well-rounded picture of students' achievement.
NJSLA-Science Practice Tests
Important Dates
For NJSLA-S Spring 2022 Administration
Event
Date
Import/Update users in PAN
TBA
Districts Upload SR/PNP Files in PAN
TBA
Infrastructure Trial Begins
TBA
Test Coordinator Manuals Posted on website
TBA
Test Administrator Manuals Posted on website
TBA
District Test Coordinator/Technology Coordinator Virtual Training (ELA/L, math, and science)
TBA
Optional Virtual Q&A Sessions for District Test Coordinators & Technology Coordinators
TBA
Paper materials arrive in district
TBA
Additional Order Window begins
TBA
Additional Order Window Closes (Last day to order:)
Paper tests
Secure CBT Material & Manuals (HR scripts/tactile graphics)
Return Labels 

TBA
TBA
TBA
Testing Window
Paper-based: 4/25/22 – 5/6/22
Computer-based: 4/25/22 – 6/3/22
Deadline to Return Scorable Materials to Measurement Incorporated
TBA
District clean-up deadline
TBA
NJSLA-Science Manuals
---
NJSLA Test Coordinator/Technology Coordinator Regional Training
4/2/20 - Spring 2020 DTC Training Workshop Presentation
---
NJSLA-Science Guides
---
Links
---