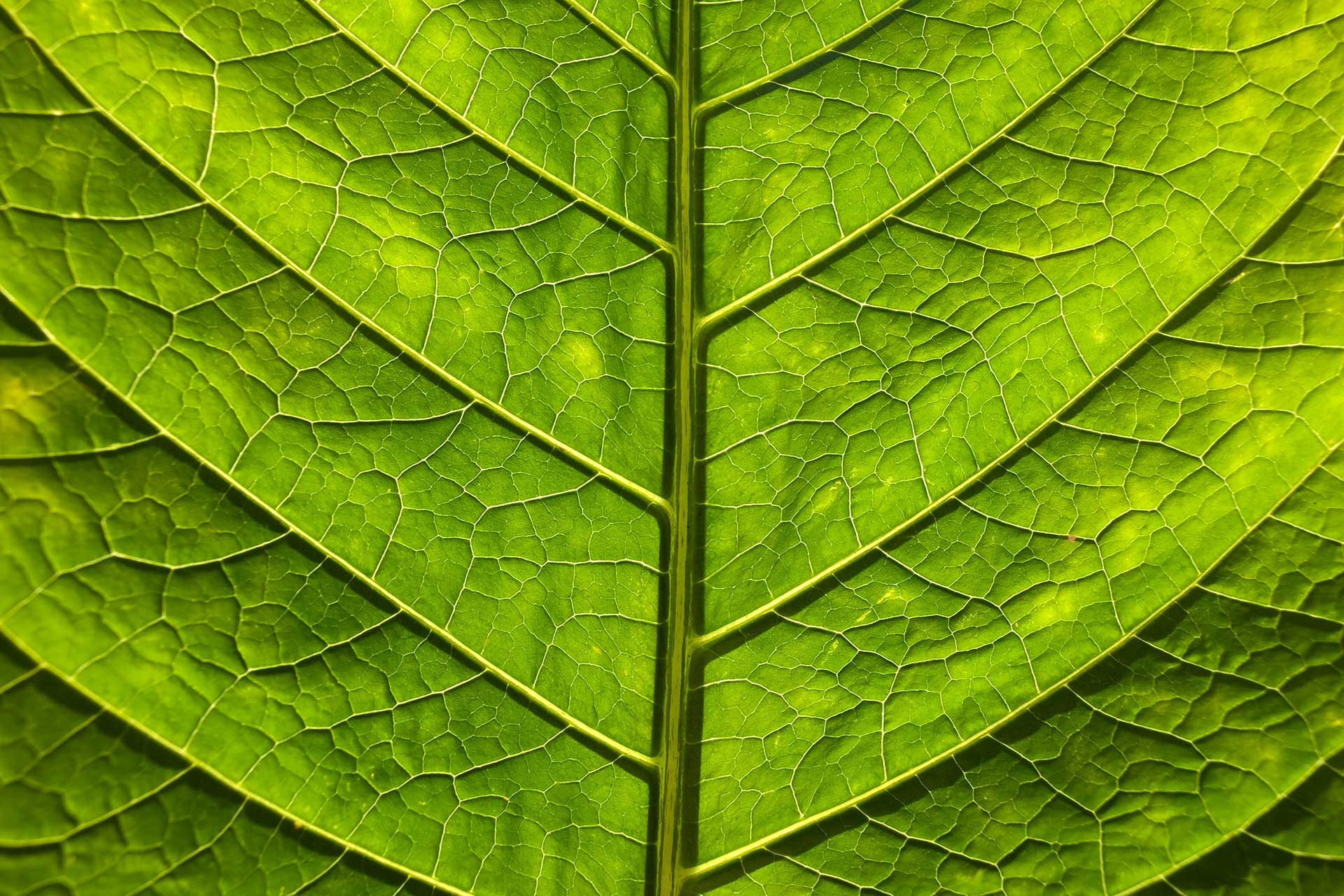 New Jersey Student Learning Assessment for Science (NJSLA-S)
The New Jersey Student Learning Assessment for Science (NJSLA-S) measures student proficiency with the New Jersey Student Learning Standards for Science. The science standards require assessment tasks that examine students' performance of scientific and engineering practices in the context of crosscutting concepts and disciplinary core ideas. The three-dimensional nature of the standards requires more complex assessment items and tasks. The NJSLA are only one component of a system of assessments that provide evidence about student learning. The data collected from the NJSLA-S, students' interactions with teachers on a daily basis, and their subsequent performance on teacher and district developed assessments combine to provide a clear and well-rounded picture of students' achievement.
NJSLA-Science Practice Tests
Important Dates
For NJSLA-S Spring 2020 Administration
Event
Date
Import/Update users in PAN
Starting December 3, 2019
Districts Upload SR/PNP Files in PAN
12/05/19 – 12/20/19
Parent, Student, and Teacher Information Guides avaiailable
January 31, 2020: Online
February 3–7, 2020: Hard copies delivered
February 3, 2020: Available as Additional Orders
Infrastructure Trial Begins
February 03, 2020
Test Coordinator and Test Administrator Manuals Posted on website
February 21, 2020
District Test Coordinator/Technology Coordinator Regional Training (ELA/L, math, and science)
North: February 26–27, 2020
Central: March 2–4, 2020
South: March 5, 2020
Paper materials arrive in district
No later than April 3, 2020
Proctor Caching Available
April 6, 2020
Additional Order Windows:
All Materials Available
Only CBT & Coordinator Kits available
Only Coordinator Kits available

April 6–27, 2020
April 28 – May 22, 2020
May 23 – June 3, 2020
Prepare Sessions Available
April 17, 2020
Testing Window
Computer-based: 04/20/20 – 05/29/20
Paper-based: 04/20/20 – 05/01/20
Deadline to Return Scorable Materials to Measurement Incorporated
No later than 1 week after PBT window closes (by May 8, 2020)
District clean-up deadline
June 10, 2020
NJSLA-Science Manuals
---
NJSLA Test Coordinator/Technology Coordinator Regional Training
---
NJSLA-Science Guides
---
Links
New Jersey School Directory 
The New Jersey School Directory website includes the District Test Coordinator contact information, and can be used to locate the DTC contact information for any NJ public school district.
---